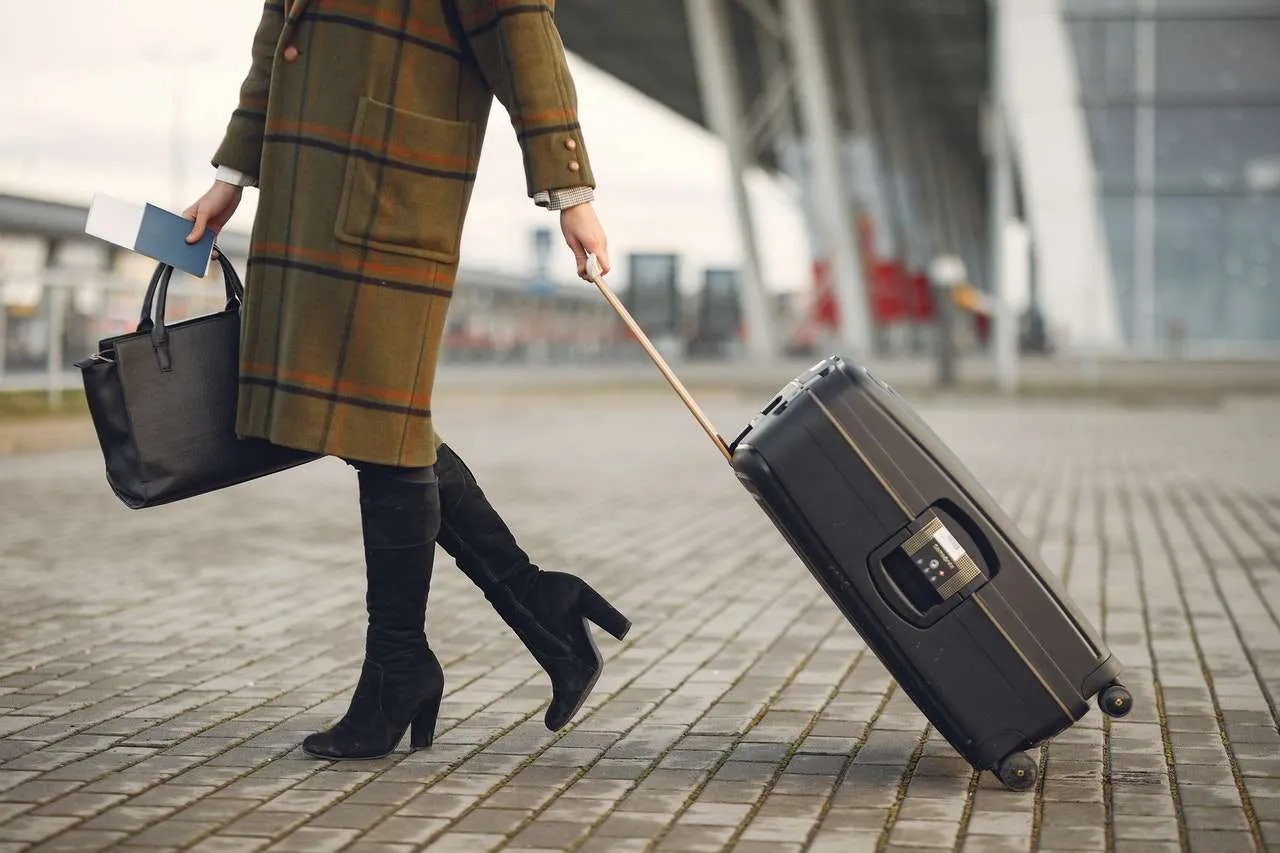 What to Expect When Consulting Our Work Visa Attorneys
If you are seeking a U.S. work visa, the skilled work visa attorneys at Path Law Group can guide you through the process of bringing your career to the United States.
How Our Work Visa Attorneys Can Help
When a foreign national wishes to visit or move to the United States, they must first apply for a visa. This document will allow them to stay temporarily or help them establish permanent residence.
Also known as an employment visa, a work visa can be issued as either a temporary, non-immigrant visa or an immigrant visa, which will grant them permanent residence status by issuing a green card. 
When a person is issued a temporary visa, they can stay in the U.S. for employment for a predetermined amount of time, while a permanent visa allows the applicant to live in the United States indefinitely. A temporary visa is generally easier to obtain, but in any case, a petition must be filed with U.S. Citizenship and Immigration Services (USCIS) by the employer and be approved before one can apply for a visa.
If you or someone you love is applying for a U.S. work visa, having a skilled legal professional on your side is essential. When you consult the work visa attorneys at Path Law Group, you can rest assured that your future is in good hands. Call us today at 323-342-5100 to get started.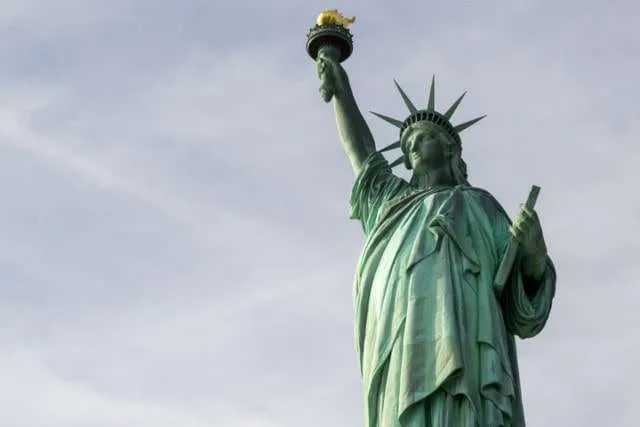 Types of Visas Handled by Our Work Visa Lawyers
There are several categories of work visas. The following are a few of the most common employment-based visas our attorneys can handle:
H-1B Visa: This non-immigrant, temporary work visa is reserved for applicants seeking to work in a "specialty occupation" where advanced degrees are necessary.
O-1 Visa: Further divided into the O-1A and O-1B, this non-immigrant work visa is reserved for applicants who exhibit extraordinary ability or achievement in the sciences, education, business, athletics, the arts, movies, or television.
EB-1A Visa: These employment-based immigrant visas are reserved for individuals with extraordinary ability in the sciences, arts, education, or athletics.
EB-2 Visa: This immigrant work visa is reserved for applicants with a master's degree or higher.
EB-3 Visa: This immigrant work visa is reserved for skilled or professional workers.
If you are unsure which work visa category you qualify for, don't hesitate to contact us for a free consultation.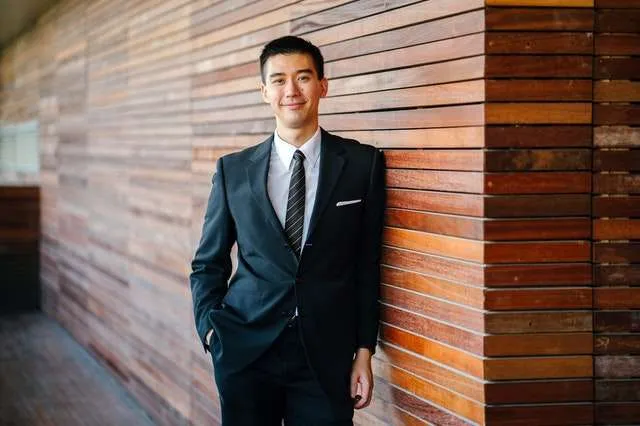 A Work Visa Attorney Can Help You Begin the Process
The best way to begin the work visa application process is to consult a trusted work visa attorney. Your Path Law Group immigration lawyer can help you determine what you need to do to get started and guide you through each step of the process.
Work visas typically require an existing job offer to apply. Prospective employers will need to go to the Department of Labor for approval before making a request with the USCIS. To determine what PERM Labor Certification is required, the employer may read the instructions for Form I-129 on the USCIS website.
Only so many petitions can be approved per year. Before an applicant can apply for a temporary visa, they must file a Petition for a Nonimmigrant Worker, also known as Form I-129. Once all of your paperwork is approved, your employer will receive a Notice of Action form.
Next Steps with a Work Visa Lawyer
When a Nonimmigrant Worker form and the other paperwork is approved, the applicant can apply for a visa. How the applicant proceeds will depend on the U.S. Embassy or home country's Consulate.
Typically, to begin, a person will need to fill out and submit the Online Visa Application, also known as Form DS-160. After it is completed and submitted, they will be taken to a confirmation page. This should be printed out to act as a receipt and brought to the in-person interview. The applicant will also need to upload and submit a photo of themselves.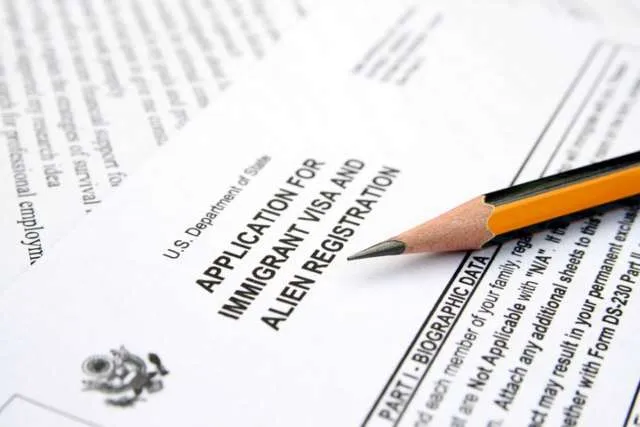 Scheduling Interviews for Work Visas
Next, an in-person interview will be scheduled. While this is only mandatory for certain age groups, anyone can be subjected to an interview.
Foreign nationals who are between the ages of fourteen and seventy-nine will be interviewed. If the applicant is thirteen years of age or younger or eighty and older, they will likely not have to undergo an interview.
The applicant's interview will be scheduled through a Consulate or U.S. Embassy. They may schedule one at any Consulate office, but it is difficult to get a visa if you apply at a Consulate outside of your home country.
Be aware that you may have to wait for an interview. Appointments vary by season, location, and the type of visa you are applying for, so plan on applying for your visa early. Path Law Group's team of immigration lawyers can advise you on how long you can expect to wait. Alternatively, you can look up the wait times for your specific location online.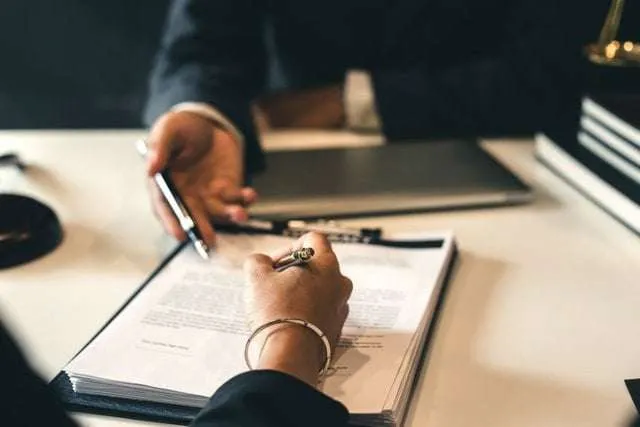 Preparing for Your US Immigration Work Permit Interview
To prepare for your interview, you must pay the non-refundable application fee. Sometimes, you will be required to pay an issuance fee upon approval.
Next, you will want to gather the necessary documents before your interview. These may include the following:
Your passport: This must be valid for six months or more after your stay is up in the U.S. If there are multiple people on your passport, each must do their own application.
The Nonimmigrant Visa Application: This is the Form DS-160 confirmation page to prove you completed the application.
The receipt: This shows you have paid the application fee prior to being interviewed.
Your photo: This photo will be uploaded during the application on Form DS-160. If you are unable to upload it for whatever reason, you may bring a printed photo in the correct format.
Your receipt number: This shows your petition was approved regarding Form I-129 or the Petition for a Nonimmigrant Worker.
In some circumstances, you may need to present additional documentation. When you seek the services of an immigration attorney, he or she can help you determine exactly what you will need to bring to your interview.
Finalizing the Process with Our US Work Visa Attorneys
The interview is used to determine if the applicant should receive a visa and which category of visa is appropriate for them. The applicant must meet all requirements according to U.S. immigration law for the visa they will be receiving. The top-rated U.S. work visa attorneys at our law firm can help you gather and present evidence that you meet these requirements.
With the exception of immigrant visa applicants, applicants will typically be required to show they have ties to their home country to demonstrate they have intentions to return after their visa expires. These reasons can include:
A home they will not abandon.
Family members residing in the home country.
Their financial situation.
Their long-term goals and plans.
Digital fingerprint scans are also a part of the interview process. Upon completing the interview, the interviewer may determine that your application needs further administrative processing. If this is the case, they will inform you.
If your visa is approved, you may have to pay an issuance fee, and you will be informed on how you will receive your visa. This means there may be a processing time, but you will be given the option to pick it up or have it delivered to you by courier.
Once you receive your work visa, you will be able to request entry into the U.S. to reside there either temporarily or permanently depending on the type of visa. When you are granted entry, you will receive an admission stamp, and you will then be free to begin your career in the United States.