"I've had more than a few of my clients tell me that choosing to immigrate to the U.S. was among the most important decisions they have ever made. I imagine it was no different for my family when they came here during my childhood. This is why my main focus is ensuring that we make the legal process as smooth and painless as possible."
Ashkan is a partner and co-founder at PLG. He focuses primarily on building relationships with clients, understanding their businesses, families, and immigration goals. He previously worked at a large immigration firm, which he left to help create a new type of immigration practice. Ashkan's primary focus is to make clients feel at ease with their attorney while providing accurate information and unparalleled accessibility. He has seven years of experience with corporate clients, investors, and creative professionals. More specifically, he handles:
E-2 investor visas for qualified entrepreneurs;

EB-1A petitions for applicants in the arts, sciences, business, entertainment, and athletics;

Traditional and Cap-Subject H-1B petitions for large and mid-sized corporations in the healthcare, tech, and research industries;

O-1 petitions for creative professionals and academics;

L-1A and L-1B petitions;

All aspects of the PERM process;

EB-5 regional center and direct investment petitions;

J-1 Waiver petitions for physicians working in underserved areas. Experience includes successful waivers through the Conrad 30 program and the Department of Health and Human Services.;

Employment-based green card matters including LCA compliance, Ability to Pay issues, Compliance with Employee Recruitment Regulations, Cap Issues, Consular Processing, and Prevailing Wage compliance.
He also has significant experience representing clients seeking Asylum based on religious and political grounds and has successfully advocated for clients from the Middle East, Asia, and Africa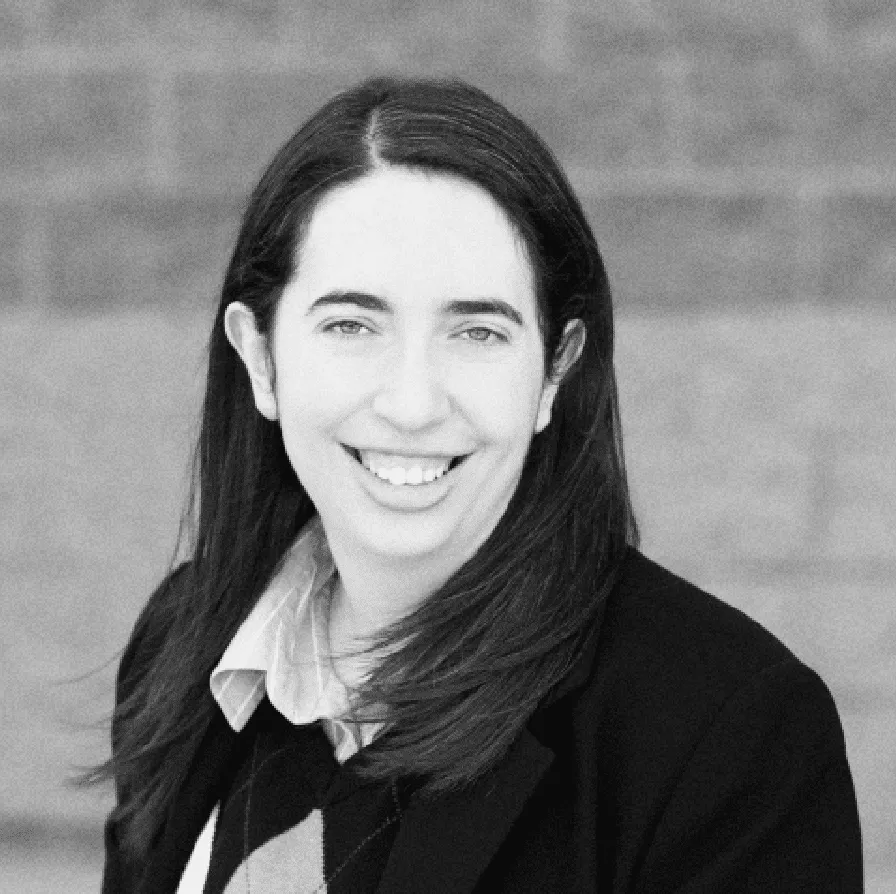 "I couldn't imagine ever being anything but an immigration attorney. Ever since a young age, I have seen the difficulty and hurdles that immigrants face, and I have always known I wanted to make this process as smooth as possible for fellow immigrants. I am incredibly lucky to work in such a vast and important field."
Lea Nehme is an attorney and Partner at Path Law Group. An immigrant herself, Lea knows the frustrations that many immigrants face firsthand. Her current practice focuses on helping creatives and entrepreneurs in the film, music, design, art, and fashion industries obtain work visas, as well as assisting investors and startup-to-midsize business with their immigration needs.
Lea is known to win even the toughest immigration cases. An expert on all immigration matters, Lea has successfully helped thousands of clients obtain U.S. visas as well as resident and citizen status. From marriage cases to employment-based EB-1s to tough asylum applications, Lea uses her years of experience to obtain the best possible outcome for her clients. During her time at U.C. Berkeley School of Law, Lea worked on several pro bono asylum and direct services cases, as well as directly with the Tahirih Justice Center, an immigration nonprofit that assists women and children escaping gender-based violence. After law school, Lea focused solely on immigration, bringing her expertise to immigration law firms and handling asylum cases, O-1s, EB-1s, E-2 investor visas, L-1A intracompany transfers, and many more.
She is committed to staying present for her clients and giving honest, fact-based advice.
Education
University of California, Berkeley School of Law (Juris Doctorate)
University of California, Berkeley (Bachelor's of Art)
Admissions
California State Bar
United States District Court, Central District of California