For Creatives With Extraordinary Ability
If you work in a creative field and have achieved significant success and recognition, you may be eligible for an O-1B Visa.
Path Law Group has a decade of experience securing O-1B visas for artists, creatives, and those in the motion picture industry. If you believe that you are an accomplished individual in your field, we will review your work and walk you through the requirements of the visa and together we can decide if the O-1B is the right option for you.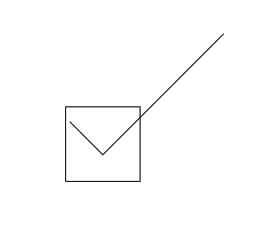 Qualifying for the O-1B requires showing achievement in a creative field. If you qualify you will receive a 3 year visa to work in the United States. While there are specific criteria set out by law, you will likely qualify if you have:
1. worked with distinguished brands or organizations in an essential capacity;
2. can show future work in the US in your field, and
3. have one or two of the following: press written about you or your work, awards or high-salary.
If you believe you meet the basic criteria please contact us for a formal conversation. Please have your CV or other summary of your work on hand!
For more information please see our O-1B visa guide.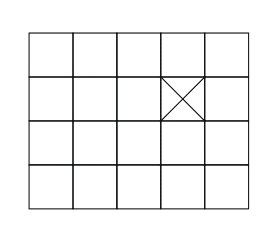 Standard wait times for O-1B visas vary throughout the year but an application can receive approval within 15 calendar days with the Premium Processing option.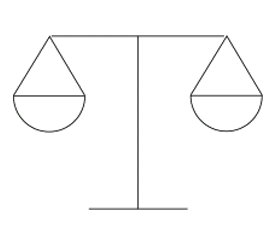 May allow applicant to work for multiple employers
Can be renewed indefinitely with no maximum term
Quick processing
Requires a high level of achievement