Individuals with Extraordinary Ability in the Sciences, Education, Business, or Athletics
If you have risen to the top of your field in business, science, education, or athletics, you may be eligible for an O-1A Visa.
Path Law Group has a decade of experience securing O-1A visas for CEOs, researchers, professors, and athletes. If you believe that you are among the top of your field, we will review your work and walk you through the requirements of the visa and together we can decide if the O-1A is the right fit.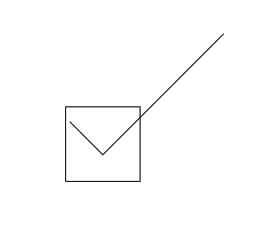 The O-1A is an temporary work visa for those in the arenas of business, science, education, and athletics who have risen to the tops of their fields. Satisfying the O-1A requirements may be as simple as showing evidence of a major, international prize or as complex as providing a wide array of evidence spanning an entire career. Thankfully, USCIS has set out clear guidelines for how to qualify for O-1A status and a qualified attorney should have no problems determining your eligibility.
For more information please see our complete O-1A visa guide.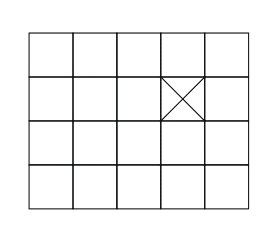 Standard wait times for O-1A visas vary throughout the year – sometimes as little as two weeks. There are some points during the year where wait times are longer, in which case Premium Processing ($1,440) is still an option.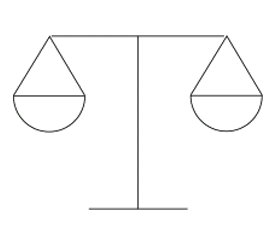 Benefits:
May allow applicant to work for multiple employers
Can be renewed indefinitely with no maximum term
Quick processing even without premium processing
Challenges:
Requires a high level of achievement 
Requires at least one job offer