For Intracompany Transferees
The visa for intracompany transferees.
The L non-immigrant visa category is one of the most useful tools available to international companies who need to bring qualified foreign employees to the United States. Path Law Group works closely with employers on securing L-1 petitions for establishing new U.S. offices as well as transferring managers, executives, and employees with specialized knowledge.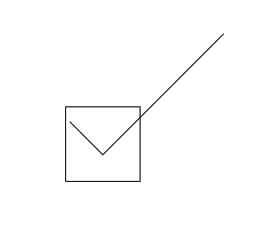 L-1 visas are ideal for employees of international companies with offices in the US and abroad. The visa allows for relocation of foreign workers provided they have worked abroad for the sponsoring company for at least one continuous year within the previous three prior to admission to the US. The two entities (US and abroad) must be related in one of the following ways: 1) parent and subsidiary; 2) branch and headquarters; 3) sister companies owned by a mutual parent; or 4) 'affiliates' owned by the same or people in approximately the same percentages. The L-1 visa also allows a qualified foreign company to send an employee to the United States to help establish a new office.
For more information please see our L-1 visa guide.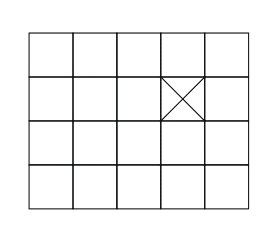 Premium Processing Option
An employer has an option of Premium Processing an L-1 petition in order to guarantee an answer within 15 calendar days. The USCIS fee for Premium Processing is $1,225.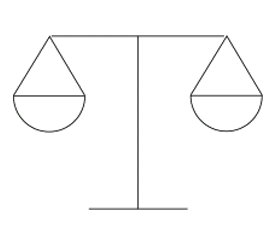 Benefits:
Path To Green Card: The L-1 is a dual intent visa, allowing options to obtain permanent residency
Spouse Can Work: L-2 dependent spouses can apply for work authorization, allowing them to work freely
Challenges:
High Scrutiny for Managers: The USCIS routinely requests additional evidence for managerial transfers
Requires an Established Entity Abroad: It can be challenging for small & new companies to obtain L-1 visas