For Temporary Workers in Specialty Occupations
Path Law Group specializes in H-1B's for companies of all sizes looking to hire foreign professionals in "specialty occupations." Our attorneys have nearly a decade of experience with H-1B petitions. We have represented large multinational corporations as well as startups looking to hire foreign talent. Our core competencies are providing unparalleled access to your attorney, clear, and accurate legal advice and efficient execution. We work with clients closely to determine the eligibility of their employees and create smart strategies and action plans to obtain one of the limited number of spaces available in the H-1B category each year.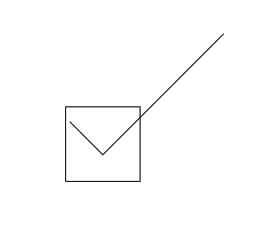 The H-1B visa is an employment visa for foreign professionals who wish to work in a "specialty occupation". While there is no clear definition, a specialty occupation is typically one that requires at least a Bachelor's degree. If the applicant is eligible, his or her H-1B will be valid for up to 3 years with the option to extend an additional 3 years (for a total of 6 years). In certain cases, an H-1B can be extended beyond the 6 year period.
For more information please see our H-1B visa guide.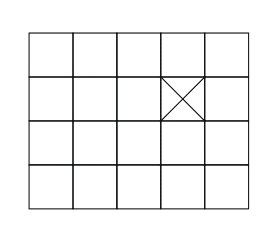 Path to Permanent Residency
The H-1B allows sponsorship for a Green Card through an employer via the Labor Certification process. The process is relatively quick for most nationalities and can be an effective recruitment tool for employers.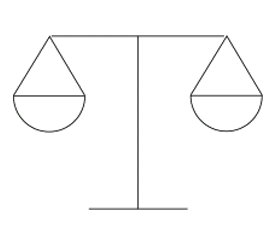 Benefits:
When Premium Processing is selected, the H-1B can be issued in as little as 15 days in most cases
Provides a clear path to a Green Card
Can be extended beyond the 6 year max in many circumstances
Challenges:
Subject to an increasingly competitive lottery
Green card requires employer sponsorship