THE STARTUP/ENTREPRENEUR RULE ("EB-6")
The temporary status for incoming entrepreneurs.
After years of waiting the USCIS has finally offered a solution for entrepreneurs seeking to grow their businesses in the U.S. While not a formal visa, the USCIS decision allows qualified applicants to stay in the U.S. for up to 5 years (2.5 year initial duration with the possibility of an additional 2.5 year extension).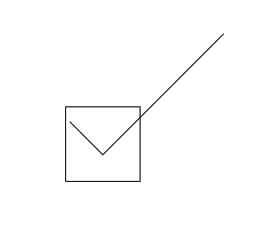 Effective July 17, 2017 certain entrepreneurs will be allowed entry into the United States in order to operate and grow their startup entities. In order to qualify for this discretionary grant of status, the entrepreneur must show the following:
Formation of a new startup entity in the U.S. within the past 5 years;
The entity has "substantial potential" for rapid growth and job creation;
The applicant has at least 10% ownership stake in the entity at the time of application;
The applicant has a central role in the operations and future growth of the entity;
A showing of "significant" U.S. private or government funding;
We cover all of these requirements in detail in our Startup Status Guide here.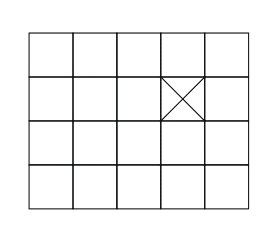 Employment Authorization for Spouses
An employer has an option of Premium Processing an L-1 petition in order to guarantee an answer within 15 calendar days. The USCIS fee for Premium Processing is $1,225.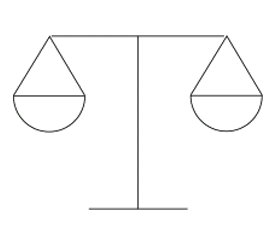 Benefits:
No Per Country Limitations: This status allows applicants from any country, with no quotas or backlogs
Spouse Can Work: The primary applicant's spouse is eligible for a work permit for the duration of the visa
Challenges:
Case-By-Case Decisions: The status is discretionary and "case-by-case" meaning there may be some unpredictability
Limit of 3 Entrepreneurs Per Visa: Teams larger than 3 entrepreneurs will have to limit who enters the US on this status