For multinational managers or executives
The green card for transferring multinational managers & executives
The EB-1C Green Card is a permanent immigrant visa (green card) for multinational managers and executives. The visa requires that the executive/manager have a prior relationship with the U.S. company. We outline the basics below and the details in our visa guide here. Feel free to contact us if you need more info.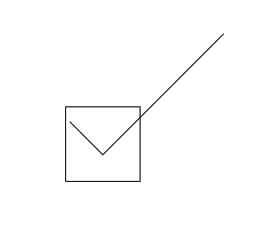 The EB-1C classification is a permanent immigrant visa (green card) that allows international companies to transfer top-level managers & executives to the U.S. In order to qualify, the
employer
must satisfy the following:
1. The company must have a qualifying relationship with a foreign company, such as a parent company, branch, subsidiary, or affiliate. These are collectively referred to as qualifying entities.
2. The company must conduct business as an employer in the United States and in at least one other country directly or through a qualifying organization in the regular, systematic, and continuous provision of goods or services.
3. The company must have been in existence in the United States for at least one year.
In addition, the employee must have been employed for one year within the past three years by the overseas affiliate, parent, subsidiary, or branch of the U.S. employer and they must work in the United States in a managerial or executive capacity.
For more detailed information about who qualifies as a manager or executive please see our EB-1C visa guide here.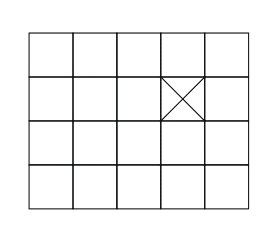 Compared to other employment-based green cards, the EB-1B is fast and does not require the applicant to go through the lengthy PERM process.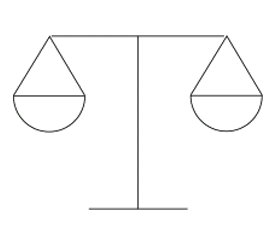 Benefits:
Streamlined Processing: The EB-1C green card does not require going through the PERM process
Challenges:
Proof of Managerial or Executive Capacity can be challenging for smaller companies