For outstanding professors and researchers
The green card for outstanding professors and researchers
The EB-1B Green Card is reserved for 'outstanding' researchers and professors. More specifically, the successful candidate must prove that he or she is internationally recognized as outstanding in his or her academic field.  Please take a look at our overview and visa guide and feel free to contact us if you need more info.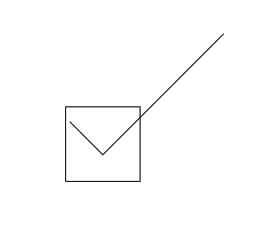 The EB-1B classification is a permanent immigrant visa (green card) for outstanding researchers and professors. In order to qualify, the professor or researcher must:
Hold a tenure-track faculty position or have a permanent job offer;
Have at least three years of prior research of teaching experience.
The petition must also include significant evidence proving international recognition. The required evidence is outlined in our visa guide.
For more detailed information please see our EB-1B visa guide here.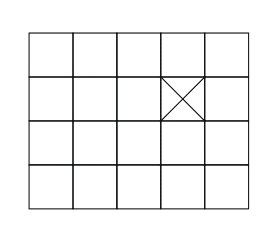 Compared to other employment-based green cards, the EB-1B is fast and does not require the applicant to go through the lengthy PERM process.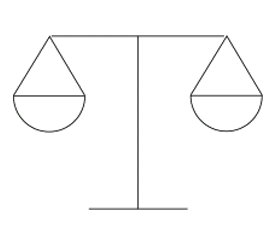 Benefits:
Streamlined Processing: The EB-1B green card does not require going through the PERM process
Challenges:
High Standard: The USCIS requires significant evidence to satisfy the criteria.