For applicants with extraordinary ability
The green card for those with extraordinary ability.
The EB-1A Green Card is the best option for applicants who can prove extraordinary ability in their fields. The requirements for this category are very similar to the O-1 category but are a bit more stringent. Please take a look at our overview and visa guide and feel free to contact us if you need more info.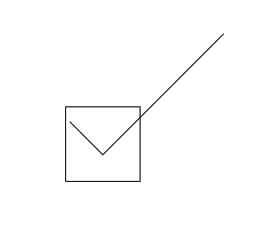 The EB-1A classification is ideal for candidates who have been recognized as being at the very top of their field. In order to qualify, the candidate must be satisfy 3 of the following 10 criteria:
Have you received any lesser nationally or internationally recognized prizes or awards for excellence in the field of endeavor?
Are you a member of associations that require outstanding achievements of their members as judged by recognized national or international experts?
Is there published material in professional or major trade publications or major media about you which relates to your work in the field?
Have you participated on a panel or individually as a judge of the work of others in the same or in an allied field of specialization?
Have you made original scientific, scholarly, or business contributions that are of major significance?
Have you authored scholarly articles in professional journals or other major media?
Has your work been displayed at artistic exhibitions or showcases?
Have you played a leading or critical role for an organization with a distinguished reputation?
Have you or will you command a high salary or other remuneration for your services in comparison to others in your field?
Have you enjoyed commercial successes in the performing arts?
For more detailed information please see our EB-1A visa guide here.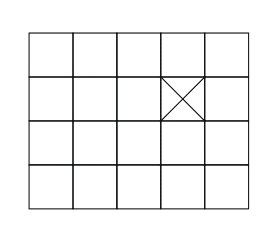 Compared to other employment-based green cards, the EB-1A is incredibly fast and does not require the applicant to go through the lengthy PERM process.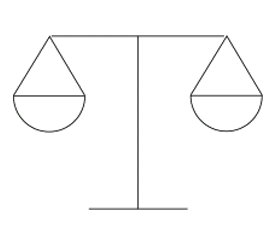 Benefits:
Streamlined Processing: The EB-1A green card does not require going through the PERM process
Does not require sponsorship: While the applicant must prove future work in the field, an employer-sponsor is not required
Challenges:
High Standard: The USCIS requires significant evidence to satisfy the criteria.