For Australian Citizens Working in Specialty Occupations
The E-3 visa is an option reserved solely for Australian citizens coming to the United States to perform services in a specialty occupation. Regulations require that applicants apply their body of knowledge in a professional field and that they have attained a bachelor's degree, or its equivalent.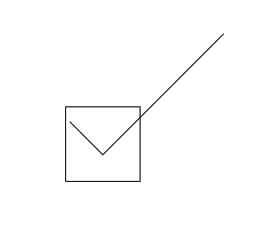 The E-3 visa is an excellent option for Australian citizens working in specialty occupations. A specialty occupation is one requiring specialized knowledge, combined with at least a bachelor's degree or its equivalent. An applicant can sometimes substitute a bachelor's degree with relevant work experience.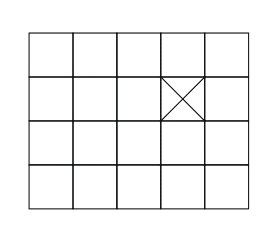 E-2 processing can be achieved either at a Consulate/Embassy abroad or within the United States. Both options are fairly quick as compared to other US visas. For cases filed within the United States, premium processing is available at an additional fee.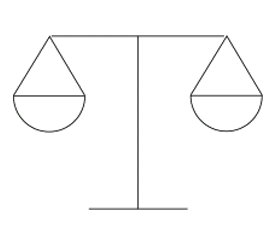 Unlimited duration: the E-3 visa can be renewed indefinitely as long as the applicant maintains qualification for the category
Validity periods are often 2 years at a time
The spouse of an E-3 visa holder can work freely in the USA

A formal job offer from a US employer is required