The E-2 is essentially a visa for entrepreneurs who want to come to the U.S. to open and operate a business. The regulations refer to it as a "Treaty Investor Visa" and this simply means that there must be a treaty between your country and the U.S. that allows you to apply for the E-2. Most countries are eligible, however some major countries like China, India, Russia and Brazil are not.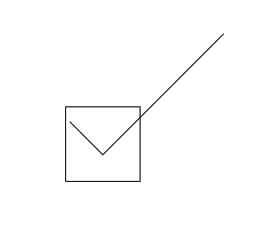 The Basics of The E-2 Visa
The E-2 visa is an excellent option for entrepreneurs starting or purchasing businesses in the U.S. The regulations do not state a minimum required investment for the E-2 visa. In our experience, we have successfully represented clients investing as little as $75,000.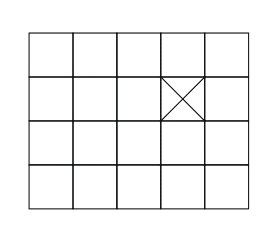 The Processing Time for The E-2 Visa
The client may receive their E-2 visa in as little as 15 days of application with the USCIS if premium processing is selected, or as little as 30 days of application at a consular post.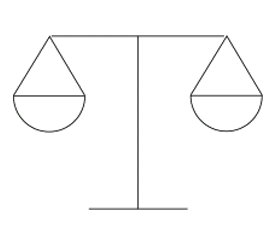 Other Considerations You Should Think About
Unlimited duration: the E-2 visa can be renewed as long as the business continues to operate
Validity periods are often 5 years at a time
Does not require a massive investment (at least $80,000 USD)
Not all countries are eligible
The applicant must clearly show the source of funds for investment