O1B Visa Requirements: Application Criteria, Extension Guidelines, & More
Like many types of visas, the O1B visa requirements are quite specific. To apply for this nonimmigrant visa, you must demonstrate extraordinary ability in the arts or extraordinary achievement in the motion picture/television industry.
Overview of O1B Visa Requirements
The United States is full of opportunities, especially for those who stand out in their field. If you are a foreign national who has exhibited extraordinary ability in the arts or extraordinary achievement in the motion picture/television industry, you may qualify to apply for an O-1B visa to work in your particular field in the United States with the help of an immigration lawyer at Path Law Group.
The O1B visa is one of the most prestigious visa options and also one of the most difficult to qualify for. To meet the O1B visa requirements, candidates must be able to prove that they have risen to the very top of their creative industry. Having achieved substantial success as a fashion designer, actor, director, musician, painter, choreographer, model, animator, set designer, makeup artist, camera operator, or screenwriter are just a few of the ways a talented individual may be able to qualify for an O1B visa.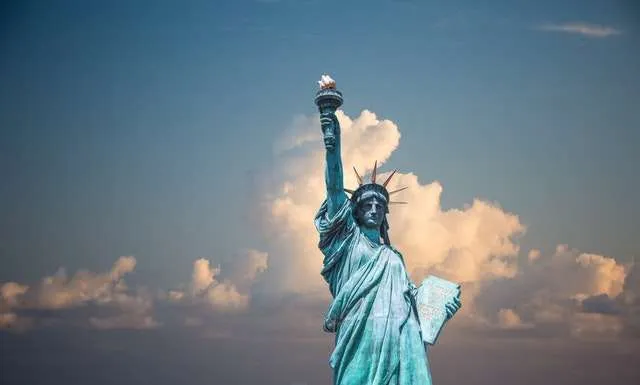 O1B Visa Criteria
To satisfy the basic O1B visa requirements, candidates must meet a number of specific criteria. Proof of having been granted a nationally or internationally recognized award, such as an Academy Award, a Turner Prize, a Director's Guild Award, or a Tony Award, may also be sufficient evidence for candidates to fulfill the eligibility requirements.
For all other candidates, at least three of the following criteria must be met in order to qualify for the O1B visa:
Having been or will be performing a lead or starring role in productions or events which have a distinguished national or international reputation (as evidenced by critical reviews, advertisements, press releases, publications contracts, or endorsements)
Critical reviews or other published material in professional or major trade publications or in the major media by or about the applicant which show that the applicant has achieved national or international recognition or achievements
Evidence of performance in a lead, starring or critical role for organizations or establishments with distinguished reputations
Evidence of a record of major commercial or critically acclaimed successes in the performing arts, as shown by box office receipts or record, cassette, compact disk, or video sales
Evidence of significant recognition for achievements from organizations, government agencies, or other recognized experts in the field
Evidence of having commanded a high salary or other significantly high remuneration for services in relation to others
Other comparable evidence (This category is not available for those in the motion picture industry)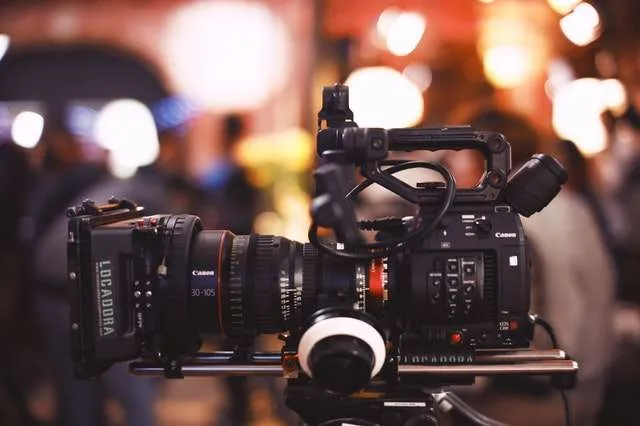 Sufficient documentation of the above criteria is required, and U.S. Citizenship and Immigration Services (USCIS) pays close attention to the quality of the evidence provided. The candidate must also be able to provide evidence of at least one job offer from a U.S. employer. If you are unsure whether you meet any of these criteria, please reach out to our office to schedule a free consultation. If we determine that you qualify to apply for an O1B visa, our attorneys can help you begin the application process.
O1B Visa Application Process
The first step of the O1B visa application process is to file your petition. Your employer needs to initiate this process by submitting Form I-129, Petition for Nonimmigrant Worker to USCIS along with evidence of your extraordinary ability or achievement. This must be done a minimum of 45 days before you intend to begin working in the U.S.
After USCIS receives your petition, they will evaluate it and issue a response. If your petition is approved, you and your employer will receive Form I-797, Notice of Action. After that, you can officially begin your application for the O1B visa by submitting Form DS-160 or Online Nonimmigrant Visa Application. 
After these forms are submitted, you will need to schedule an interview with the U.S. embassy. You will need to bring a comprehensive file containing all the necessary documents to prove your case to your interview. Your attorney can help you identify which documentation is required and help you assemble this file.
After your interview, you will need to wait for the Embassy to review your case. This can take between two and three months for the O1B visa. If you are approved for the visa, you are ready to start making travel plans and begin reaping the benefits of bringing your career and talent to the United States.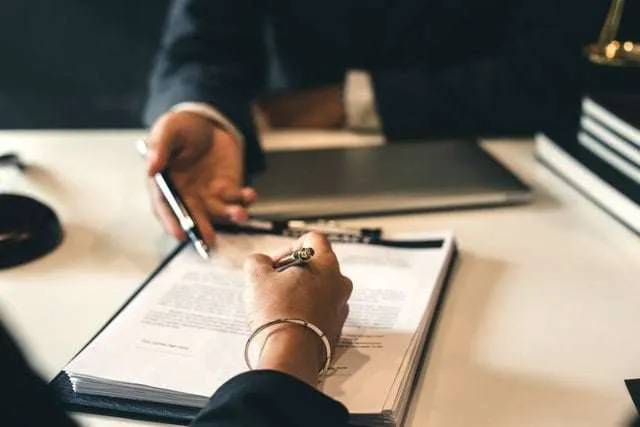 O1B Visa Cost
There are a number of mandatory fees when applying for the O1B visa. All O1 visa applicants are required to pay an I-129 basic filing fee of $460. You will also need to pay a fee of $190 for your visa when submitting Form DS-160. An additional $85 biometrics fee may apply for candidates between the ages of 14 and 79. 
Other optional fees can increase the cost of an O1B visa. If you'd like to expedite your petition, you can pay a fee of $1,440 to shorten your processing time to 15 calendar days. 
Additionally, if you choose to work with an attorney, you should expect the cost of obtaining your visa to increase, but many applicants find this added cost to be more than worth it. Our attorneys offer free initial consultations, so you will have the opportunity to get a better idea of how much our services will cost before you commit to working with a lawyer.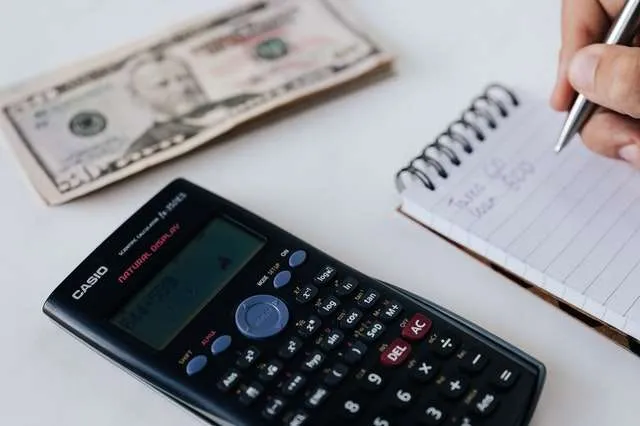 Requirements for O1B Visa Extension
The O1B visa is approved for an initial period of three years. During this time, you are allowed to live, work, and travel in and out of the United States as you wish. If you would like to remain in the U.S. at the end of your visa, you will need to extend your time of work with your employer. If this isn't possible, our team of immigration lawyers can help you explore other options to help you remain in the U.S.
O1B Visa Extension Requirements
If your employer has a reason for you to continue working in the U.S for more than 3 years, you and your employer will need to file another petition by submitting Form I-129 and repeating much of the initial application process. If you wish to change your employer, your new employer should submit a petition for you to USCIS. 
If USCIS authorizes your extension, they will do so for one year. The O1B visa allows unlimited one-year extensions, so there is no limit to the length of time you can remain in the U.S. as long as you continue to meet the basic requirements for an O1B visa extension. 
O1B Visa to Green Card
Because it is a non-immigrant visa, the O1B visa does not offer a direct path to a green card. However, you may still have options for pursuing a green card. 
As an individual with extraordinary ability or achievement, you likely qualify to apply for a special type of green card known as the EB-1 visa. The application criteria for this type of visa are similar to the criteria for O-1 visas, but USCIS exercises even greater scrutiny when reviewing EB-1 candidates since they will be given permanent resident status. If you haven't begun the visa process yet, it may be a good idea to consult an attorney to determine whether an O1 visa or an EB-1 visa is right for you.
If you determine that you'd like to pursue an EB-1 visa instead of an O1 visa, you can go ahead and begin the application process to obtain permanent residence. However, if you already have an O1 visa and wish to switch to an EB-1 visa, you will need to undergo the process to seek an adjustment of status. 
In order to change from an O-1 visa to an EB-1 visa, you need to submit a Form I-140 (Immigration Petition for Alien Workers) with USCIS. If your Form I-140 is approved and you are still in the U.S. on your O1B visa, you can then submit Form I-485 (Change of Status) with USCIS. Visa holders who are currently in their home country can process their green card application at a U.S. consular office.
This process can be complicated, but it doesn't have to be. With a skilled immigration attorney by your side, you can rest assured that your future in the United States lies in good hands. When you work with Path Law Group, you will have a team of dedicated immigration experts working in your best interest, allowing you to relax and focus on preparing for your career change. If you're ready to begin your path forward, contact us today to schedule a free consultation.