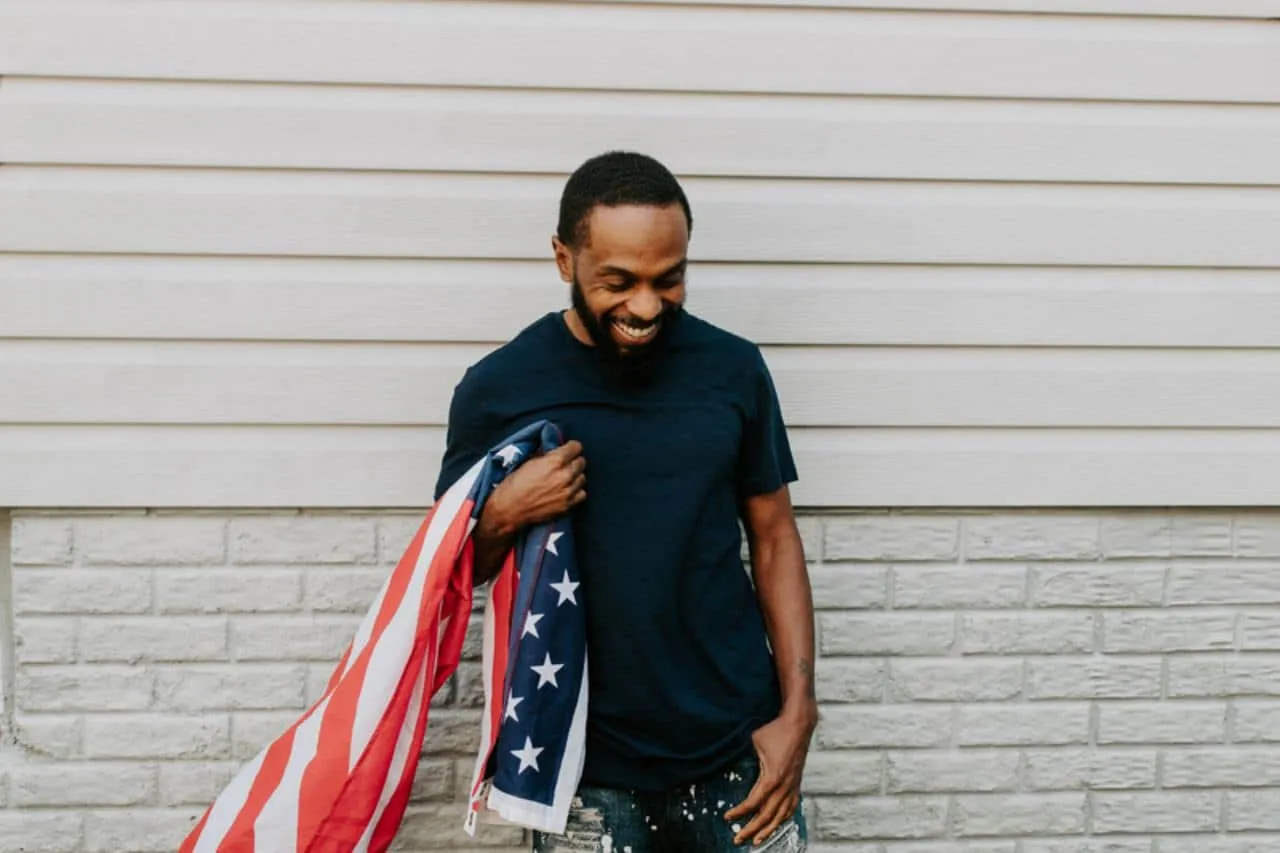 How to Change Your Immigration Status From O1 to Green Card
If you're looking to turn your temporary stay in the U.S. into something more permanent, you may want to change your status from O1 to green card. Find out how the process works here.
O1 to Green Card: The Basics
As a highly-skilled individual, the O1 visa allows you to live in the U.S. on a temporary basis. If you are a foreign national with extraordinary ability in the sciences, education, business, athletics, or in the field of arts or the motion picture or television industry, this type of visa can offer a great opportunity to bring your career and talent to the United States, making it a popular option for those alien applicants who meet its strict qualification requirements.
Unfortunately, since the O1 falls under the nonimmigrant visa category, being an O-1 visa holder does not allow you to live or work permanently in the U.S. Of course, you can renew the O1 visa as many times as you wish; however, if you wish to live in the U.S. permanently, you need to transition to a green card. Here's what that means and how you can go about the process.
Pros and Cons of Being an O-1 Visa Holder
There are many ways to get a green card, but the main advantage you have as an O1 visa holder is the fact that you get to enjoy its "dual intent" nature. In other words, your immigrant visa application doesn't negatively affect your O-1 status or your eligibility to extend it.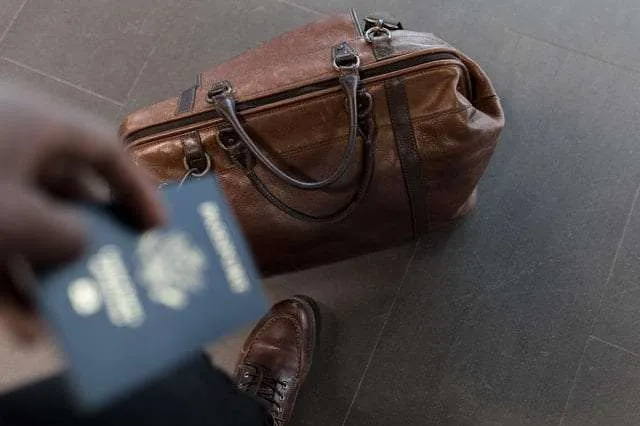 It's important to note that the holders of other visa categories are usually flagged and denied if they show any desire to live in the United States after getting a temporary visa. Non-immigrant visa applicants have to show that they have an established residence in their home country and that they don't have any intention of leaving it. Essentially, that proves that they're not planning on staying in the United States permanently.
As a dual intent visa, the O1 visa helps you prove your intent to be a permanent U.S. resident while living there on a temporary basis. Unfortunately, you often have to go through the arduous process of visa application and renewal, which can lead to burnout, especially if you're planning on staying in the U.S. for a long time. The renewals often interrupt the careers, finances, and other life aspects of the O1 visa holders.
Luckily, it's relatively easy to move from the O1 visa to a green card if you're eligible. With the help of a reputable immigration attorney at Path Law Group, you can get back to building your life in the United States and begin establishing more permanent roots here.
O1 Visa to Green Card Eligibility
To apply for a green card with an O1 visa, you first need to confirm your O1 visa to green card eligibility. While you may have already done so while submitting your O-1 visa application, the approval rate for its green card equivalent is even lower, so you will need to re-establish your eligibility with an even greater burden of proof.
This begins with filling out the EB-1A application, which generally requires applicants to show outstanding ability in the fields of education, science, athletics, arts, or business. You also have to meet a certain number of attributes, including evidence that you have sustained national or international acclaim in your field of expertise. 
An example of this is having contributed original scientific, artistic, scholarly, athletic or business-related works at the time of your application. Being a member of an association or organization that demands a high level of achievement from its members may also help improve your odds of approval. Alternatively, if you've received a significant award for your accomplishments, such as an Emmy, Grammy, or Nobel Prize, you will automatically meet the EB-1A visa requirements.
One of the most important requirements you need to be mindful of when submitting your EB-1 green card application is this: you have to stay in the same field of expertise in the course of the application process. Your Path Immigration attorney can help you build a strong application that attests to this requirement and more.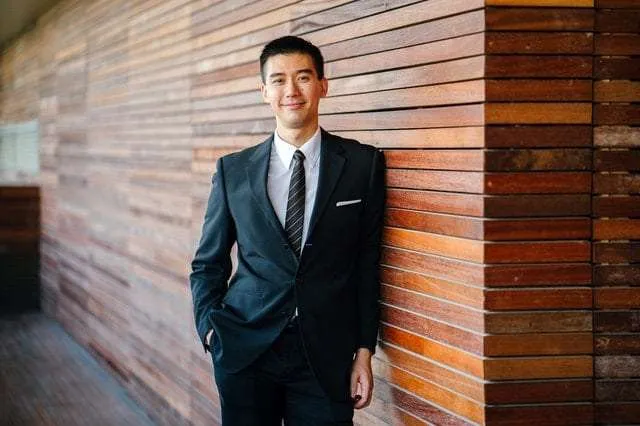 O1 to Green Card Process
If you meet the provided eligibility criteria, you can apply for a green card with EB-1A visa status in one of three ways. When you meet with our immigration attorneys about your immigration visa options, we'll help you determine which course of action best fits your situation.
Firstly, you can have a U.S. employer petition for you to begin the O1 to green card process. They have to file the petition through Form I-140, Immigrant Petition for Alien Worker and attach the relevant supporting documents to prove your eligibility. This shouldn't be mistaken with Form I-129, Petition for a Nonimmigrant Worker, which you or your employer likely filled out during the O-1 visa application process.
Secondly, you can choose to take the "self-petition" path that involves filing your own petition. This means that you don't need to request any sponsorship from a U.S. employer.
Lastly, you can apply for a green card through the National Interest Waiver. This involves proving that the United States has a vested interest in your work. Granted, the USCIS has to be convinced that your work is of benefit to the U.S. and that it must be in the country's national interest to waive the Labor Certification requirement for you. For more information on the EB-1A visa process, check out our guide here.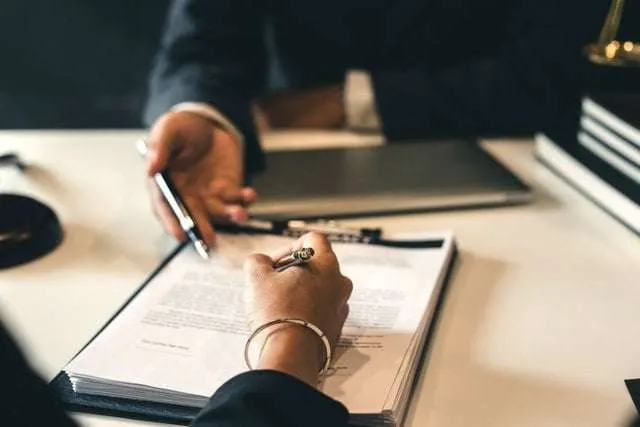 O1 Visa to Green Card Processing Time
Usually, the immigrant visas that you qualify for as an O1 visa holder have annual caps. This means that the O1 visa to green card processing time can be lengthy. 
However, if you apply before the annual limit is reached, you can expect your visa to be processed within a couple of months. Nonetheless, if you apply when the limit has already been reached, you might have to wait longer. 
O1 to EB-1A Green Card Time Duration
Many EB-1 applications are usually processed within six to eight months. In many cases, the duration often depends on the ability of the applicant to follow the process and the USCIS's workload. 
Always remember that you can file Form I-485 and Form I-140 together, and doing so is recommended because it saves time. You may also want to consider hiring an experienced immigration attorney. He or she will be able to smoothly guide you through the process and limit any potential setbacks.
Benefits of Shifting From O1 to Green Card
As you may already know, being able to shift from the O1 visa to a green card entitles you to most of the rights and benefits of any U.S. citizen – apart from the rights to serve on juries and vote. These benefits usually apply in many areas of life in the U.S., such as employment, home financing, and education. 
As a green card holder, you would normally be eligible for U.S. citizenship after roughly five years. That means that you get to be treated as though you were born in the U.S., and if you're convicted of a serious crime, you'd not be subjected to deportation.
O1 Visa to Green Card Through Marriage
You can also change from an O1 visa to a green card through marriage to a citizen or a lawful permanent resident of the United States. You have to prove that you are in a legitimate marriage with the individual. 
Similarly, you can be eligible for a green card if you're in certain family relationships with U.S. citizens that confer immigration benefits. Many people whose parents are U.S. citizens, for instance, are usually successful when they take this path.
Once your visa gets approved, you will be allowed to live in the U.S. permanently. You just need to make sure you file Form I-485 with the USCIS. You'll receive your green card via mail as soon as it gets processed. If you're ready to begin your journey to a permanent life in the United States, contact Path Law Group today to schedule a free consultation.