National Interest Waiver For Entrepreneurs & Individuals in STEM Fields
The National Interest Waiver allows individuals with Exceptional Ability or an Advanced Degree to obtain a Green Card (Permanent Residency) in the United States without a job offer or recruitment requirements.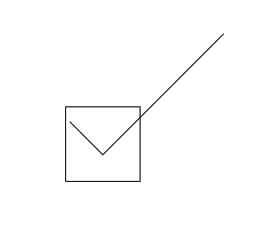 The National Interest Waiver is an excellent option for individuals with an advanced degree in a STEM field or Entrepreneurs with a track record of success. The NIW can be self-petitioned, meaning it does not require a job offer or employer sponsorship.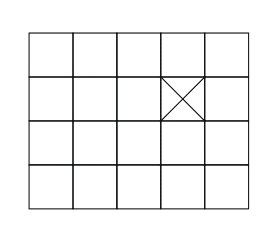 Premium Processing is available for NIW petitions and allows for guaranteed 45 day processing after filing.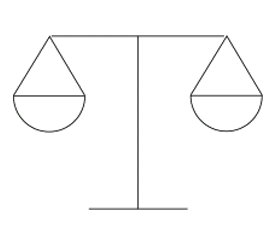 New White House measures have dramatically increased approval rates for qualified applicants
The ideal applicant will have at least a Master's degree in a STEM field
For entrepreneurs, a track record of job creation is important