CLIENT: Dr. Sufiyan Chaliwalla
CASE TYPE: EB-1A VISA
Obtaining an EB-1A for a Chemical Engineer.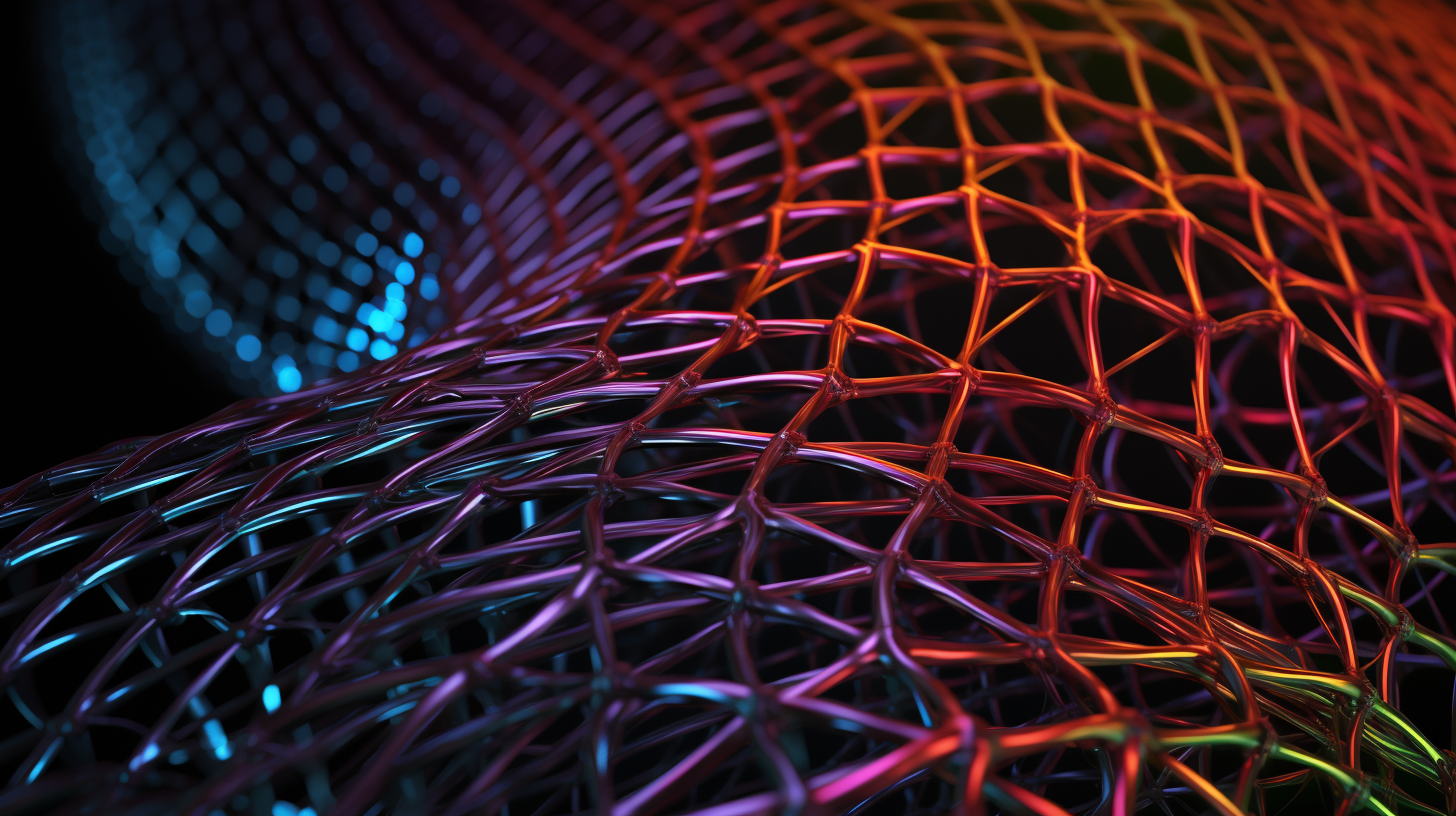 CLIENT:
Dr. Sufiyan Chaliwallla PhD
FIELD:
Chemical Engineering
OUTCOME:
EB-1A Approval
Background
Dr. Sufiyan Chaliwalla approached Path Law Group to guide him in obtaining permanent residency in the United States. After reviewing Dr. Chaliwalla's qualifications we advised him on his options and he chose to pursue a green card in both the NIW and EB-1A categories on the basis of his extraordinary abilities in the field of Chemical Engineering.
"As a scientist specializing in the area of Decarbonization of gas processing industry, I would like to extend my sincere appreciation to Ashkan, Lea, and their team at Path Law Group for their exceptional work on my EB-1A case. Their expertise, professionalism, and unwavering dedication to my case resulted in a successful outcome that surpassed my expectations.
I am delighted to recommend Path Law Group to anyone seeking legal assistance in related cases. Ashkan's team provided me with excellent guidance and support throughout the entire process."
EB-1A Overview
The EB-1A classification is a type of employment-based immigration visa that is available to individuals who have demonstrated extraordinary ability in their field of work. The EB-1A category is reserved for individuals who have achieved national or international acclaim in their field and can show sustained recognition for their work. The EB-1A visa does not require a job offer from a U.S. employer, and the recipient can self-petition for the visa. A successful applicant must either show evidence of a major one-time award/prize (Pulitzer, Oscar, Olympic Medal) or satisfy at least 3 of the criteria below:
Evidence of receipt of lesser nationally or internationally recognized prizes or awards for excellence in the field of endeavor.
Evidence of membership in associations in the field for which classification is sought, which require outstanding achievements of their members, as judged by recognized national or international experts in their disciplines or fields.
Evidence of published material in professional or major trade publications or major media about the beneficiary, relating to the beneficiary's work in the field for which classification is sought.
Evidence of the beneficiary's participation, either individually or on a panel, as a judge of the work of others in the same or in a field of specialization allied to that field for which classification is sought.
Evidence of original scientific, scholarly, artistic, athletic, or business-related contributions of major significance in the field.
Evidence of authorship of scholarly articles in the field, in professional or major trade publications or other major media.
Evidence of the display of the beneficiary's work in the field at artistic exhibitions or showcases.
Evidence that the beneficiary has performed in a leading or critical role for organizations or establishments that have a distinguished reputation.
Evidence that the beneficiary has commanded a high salary or other significantly high remuneration for services, in relation to others in the field.
Evidence of commercial successes in the performing arts, as shown by box office receipts or record, cassette, compact disk, or video sales.
Overview
Mr. Challiwala is a citizen of India who obtained his Bachelor of Technology degree in Chemical Engineering from Nirma University in India, where he was awarded "First Class with Distinction". He then went on to complete his Master of Science and Ph.D. in Chemical Engineering from Texas A & M University, Qatar.
During his Ph.D. studies, Mr. Challiwala developed a novel CO2 conversion technology known as CARGENTM technology, which co-produces multi-walled carbon nanotubes (MWCNT) and syngas. This technology has direct applications in natural gas processing and can convert tons of carbon emission into valuable products. The two products produced by CARGENTM technology, MWCNT and syngas, have significant industry applications and are in high demand. Mr. Challiwala has published several scientific publications in high-quality journals and has filed several invention disclosures on carbon dioxide utilization processes.
In 2019, Mr. Challiwala was awarded the 6th ORYX GTL Award for the Advancement of Post Graduate Education in Qatar. This award recognizes outstanding young individuals destined to be the country's future industry and academic leaders and celebrates the importance of building post-graduate education capacity in Qatar.
Recently, Mr. Challiwala was nominated for the Breakthrough Energy Fellows program, a new initiative led by Bill Gates. The program provides financial support to fellows to further develop innovative technologies that can reduce CO2 emissions by 500 million tons per year by 2050 and set them on a commercialization pathway. He was identified for this program for his research on the production of high-purity hydrogen from shale gas in the U.S. in the project titled "Advancing CARGENTM Technology for the production of Multi-Walled Carbon Nanotubes and recovery of Hydrogen via LIG Membrane Separation."
Outcome
After a thorough assessment of Dr. Chaliwalla's credentials, publications and background, we prepared an EB-1A filing arguing five of the ten enumerated criteria. We filed the petition with standard processing and received an approval.