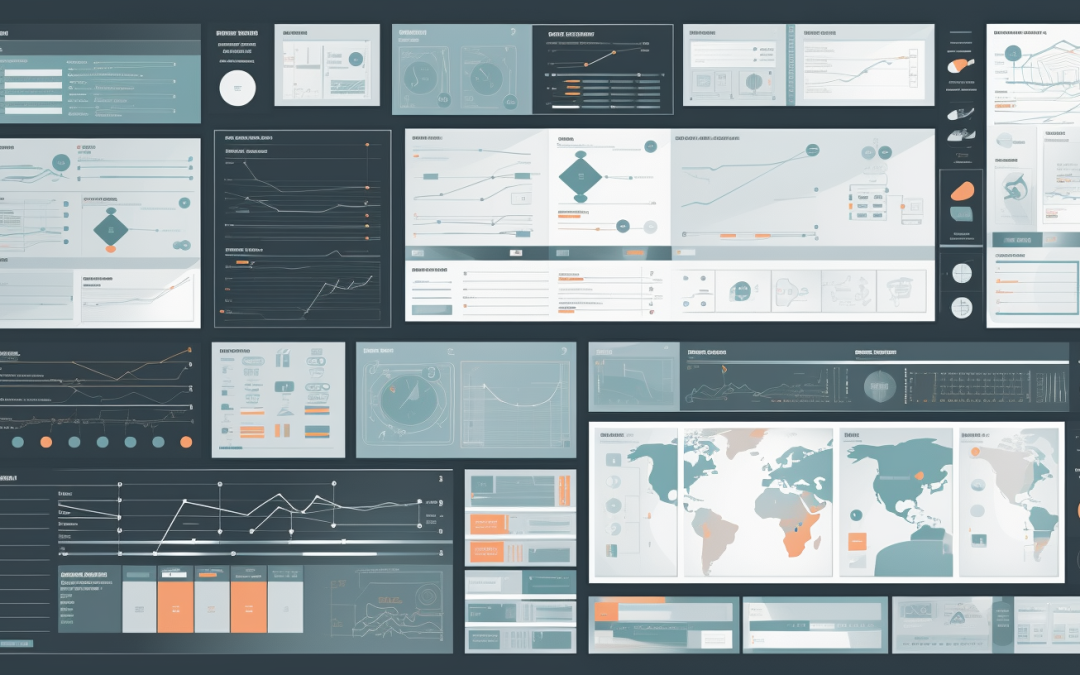 CLIENT: Anna Shum
CASE TYPE: EB-2 NIW
Obtaining an EB-2 NIW for a Russian User Experience (UX) Designer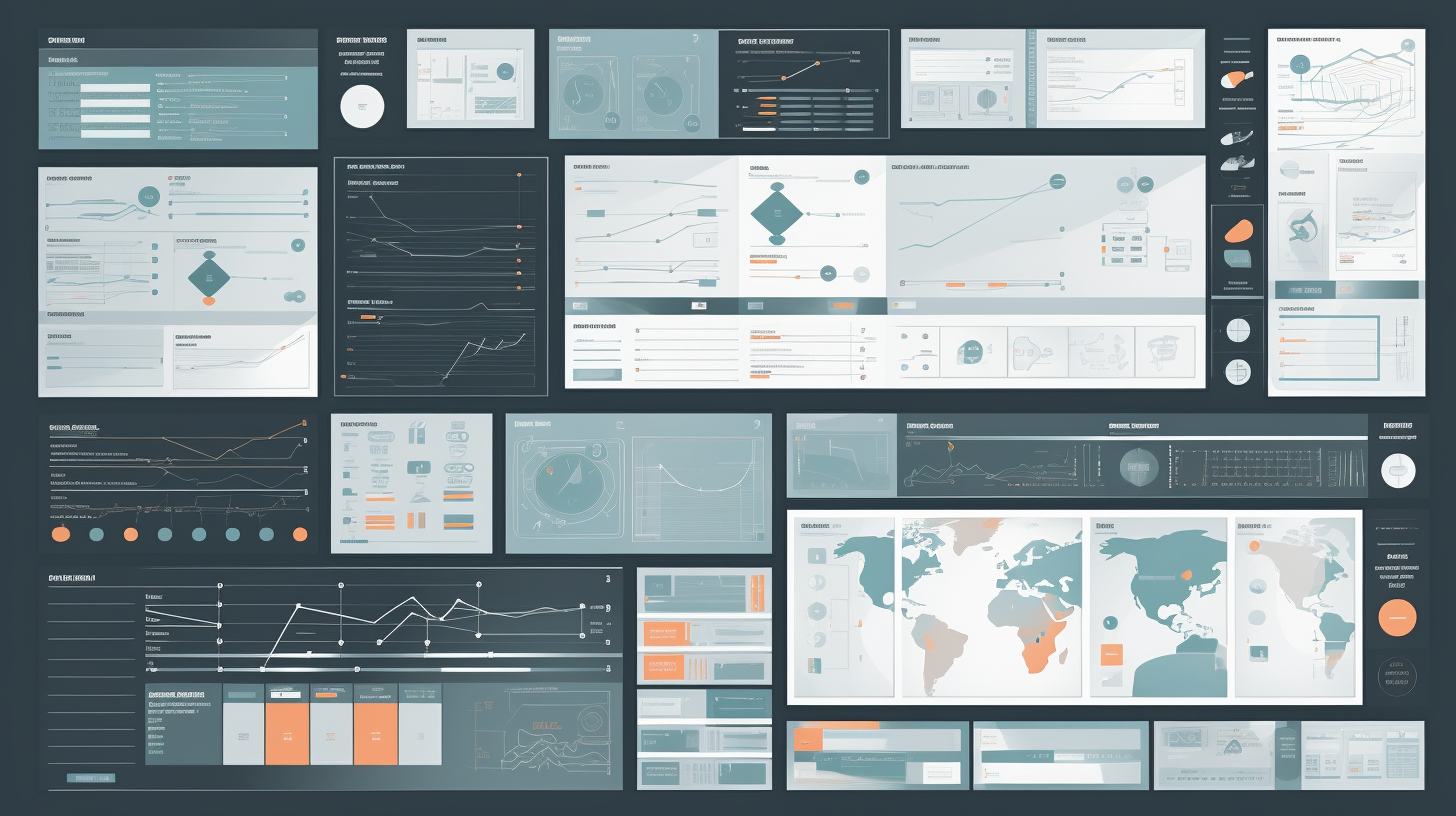 CLIENT:
Anna Shum
FIELD:
User Experience (UX) Designer
DEGREE:
Masters Degree
OUTCOME:
NIW Approved
Background
Ms. Anna Shum is a Russian-born, Australian-based User Experience (UX) Designer. She approached Path Law Group in hopes of securing permanent residency in the United States. After evaluating her options we advised that she pursue an EB-2 National Interest Waiver. An overview of her case is below.
Ms. Shum is an established UX Designer with over two decades of professional experience. She holds the equivalent of a U.S. Master of Architecture degree. She is considered a renowned figure in the technology domain and has contributed to multiple award-winning projects for prestigious institutions. A particular highlight is her instrumental role in developing the Figured financial budgeting tool, which now aids over 30,000 farmers and advisors and has clinched several accolades.
Throughout her career, Ms. Shum has consistently demonstrated innovation and expertise in UX design and strategy, particularly within the entertainment sector. She has significantly influenced the UX design for a variety of multimedia software applications, including VR systems and computer games. She helmed the product design for on of Europe's leading entertainment broadcasting group. In the subsequent years, her design expertise was sought after by premier firms where she crafted immersive user experiences for high-caliber clients, including BMW, LG, and Spark New Zealand.
Ms. Shum's diverse experiences have also made waves in the realms of education technology and financial technology.. As her career timeline indicates, Ms. Shum stands as a powerhouse in the design industry, continually pushing the boundaries of UX design across a myriad of platforms and industries.
EB-2 National Interest Waiver (NIW) Overview
EB-2 Category Basic Requirements
:
Advanced Degree or Unique Expertise: The applicant must hold an advanced degree (or a foreign equivalent) or demonstrate exceptional ability in their field (sciences, arts, or business). Exceptional ability means a degree of expertise significantly above that ordinarily encountered.
National Interest Waiver (NIW) Specific Requirements:

Benefit to the U.S.: The foreign national's proposed endeavor must have both substantial merit and national importance. This can be in a range of areas including, but not limited to, business, entrepreneurialism, science, technology, health, education, or culture.
Well-Positioned to Advance the Proposed Endeavor: The applicant must be well-positioned to advance the proposed endeavor. This means that the applicant should be able to demonstrate, based on their record, that they are likely to succeed in their area of expertise and thus benefit the U.S.
Beneficial to the U.S. to Waive the Requirement: The U.S. would benefit from waiving the standard requirement of a job offer and, therefore, the labor certification. In essence, it must be demonstrated that it's in the U.S. interest to grant the waiver because the applicant's contributions are so significant.
Additional Points:
Labor Certification Waiver: One of the main advantages of the NIW is that the applicant can bypass the labor certification process, which can be time-consuming and cumbersome.
Self-petitioning: Eligible candidates can self-petition, meaning they don't need an employer to sponsor their visa application.
Diverse Fields of Endeavor: While traditionally popular among scientists and researchers, the NIW can be pursued by professionals in a wide variety of fields, as long as they can demonstrate that their work is of "national interest".
It is important to remember that the EB-2 NIW process can be complex and subjective. Each application is unique, and the success often hinges on the quality of evidence provided and the argument made for the national interest. Consulting with an immigration attorney who has experience with NIW petitions can be beneficial.
Overview
There is a common misconception that EB-2 National Interest Waiver petitions are only suitable for scientists or researchers with extensive publications. However, this is not the case. The regulations and controlling case law make it clear that a vast array of professionals are eligible for the category so long as they meet the regulatory criteria. Below we outline the argument for Ms. Shum's NIW: 
1. Whether the Proposed Field of Endeavor has Substantial Merit or National Importance: 
Ms. Shum's contributions in UX design have had a pronounced economic impact on the U.S. Her extensive experience in this niche makes her a valuable asset with endeavors having both national and international implications. Her role in UX Design leads to increased profitability in the tech sector, ultimately bolstering the U.S. economy and its global competitiveness.
Numerous media articles and statistics highlight the importance of UX Design. For instance, the U.S. Bureau of Labor Statistics predicts a 23% job growth for Web Developers and Digital Designers from 2021 to 2031, a rate much higher than the average national growth. Furthermore, articles emphasize the critical role of user experience in attracting customers, citing data like 88% of online consumers being less likely to return after a poor experience, and a well-designed interface potentially boosting conversion rates by up to 400%. This information stresses the value of high-quality UX design in the tech sector.
Several letters of support attached to the record detail the considerable impact and relevance of Ms. Shum's work in the UX field. These letters, penned by individuals in senior industry roles, laud Ms. Shum's unparalleled professionalism, innovative approach, and the volume of her work output. Her role in leading companies in the design space, coupled with her understanding of user behavior, have been instrumental in product development. Her work not only increases business metrics but also significantly influences the general economy. Thus, Ms. Shum's expertise is crucial to the U.S., enhancing the quality of UX design in the tech sector and furthering U.S. competitiveness.
2. Whether the  Applicant is Well-Positioned to Advance the Proposed Endeavor:
To ascertain whether an individual is well-positioned to advance the proposed endeavor we look to the criteria set forth in Matter of Dhanasar, 26 I&N Dec. 884 (AAO 2016). Typically, several factors are considered. These encompass the individual's education, skills, record of success in related areas, future plans, progress made in the endeavor, and interest shown by relevant entities or individuals in his field. 
In the process of architecting a persuasive argument, emphasis was placed on Ms. Shum's background, expertise and future plans in the United States. Her academic credentials, notably a degree comparable to a Master of Architecture, and her 22-year journey across diverse sectors such as financial services, edtech, agtech, and government were foundational to our argument. This extensive experience showcased her unparalleled proficiency, from spearheading UX designs for crucial financial tools to creating impactful Android and iOS applications.
Significant weight was also given to her celebrated collaborations and contributions. Ms. Shum had associated with award-winning initiatives, consistently showcasing her ability to deliver excellence. Furthermore, her instrumental roles in elite organizations and the breadth of her influence were accentuated, as she had shaped user experiences for platforms serving millions. Testimonials from industry luminaries, including commendations from notable figures, reinforced the significant value she brought to the U.S. tech landscape.
Conclusively, it was articulated that Ms. Shum wasn't merely an achiever of the past; she had charted new pathways and set trends in the UX design arena. Given her immense knowledge, a history filled with substantial contributions, and endorsements from industry stalwarts, Ms. Shum had undeniably been poised to excel in her endeavors in UX Design.
3. Whether it Would be Beneficial to the United States to Waive the Requirements of a Job Offer and thus a Labor Certification 
To evaluate if it would be in the national interest to waive the individual's job offer requirements and associated labor certification, several criteria were taken into account. These factors include: the feasibility for the individual to secure a job offer or for the petitioner to obtain a labor certification due to the specific nature of his qualifications or proposed endeavor; the potential benefit the United States would receive from her contributions, even if other qualified U.S. workers are available; and the urgency of the national interest in her contributions, making it compelling to bypass the labor certification process, as referenced in Matter of Dhanasar, 26 I&N Dec. 884 (AAO 2016).
From the information presented, it was evident that waiving the job offer and labor certification requirements would benefit the United States. Factors presented on behalf of Ms. Shum included the nature of her qualifications, the impracticality of obtaining labor certification, and the national urgency of her contributions. Ms. Shum's track record in UX Design as well as her unique skill set and expertise demonstrated the tangible benefits she offers to the U.S.
Conclusion
A special thanks to Ms. Shum for agreeing to participate in this case study. We are proud that she chose Path Law Group to assist her on her immigration journey.