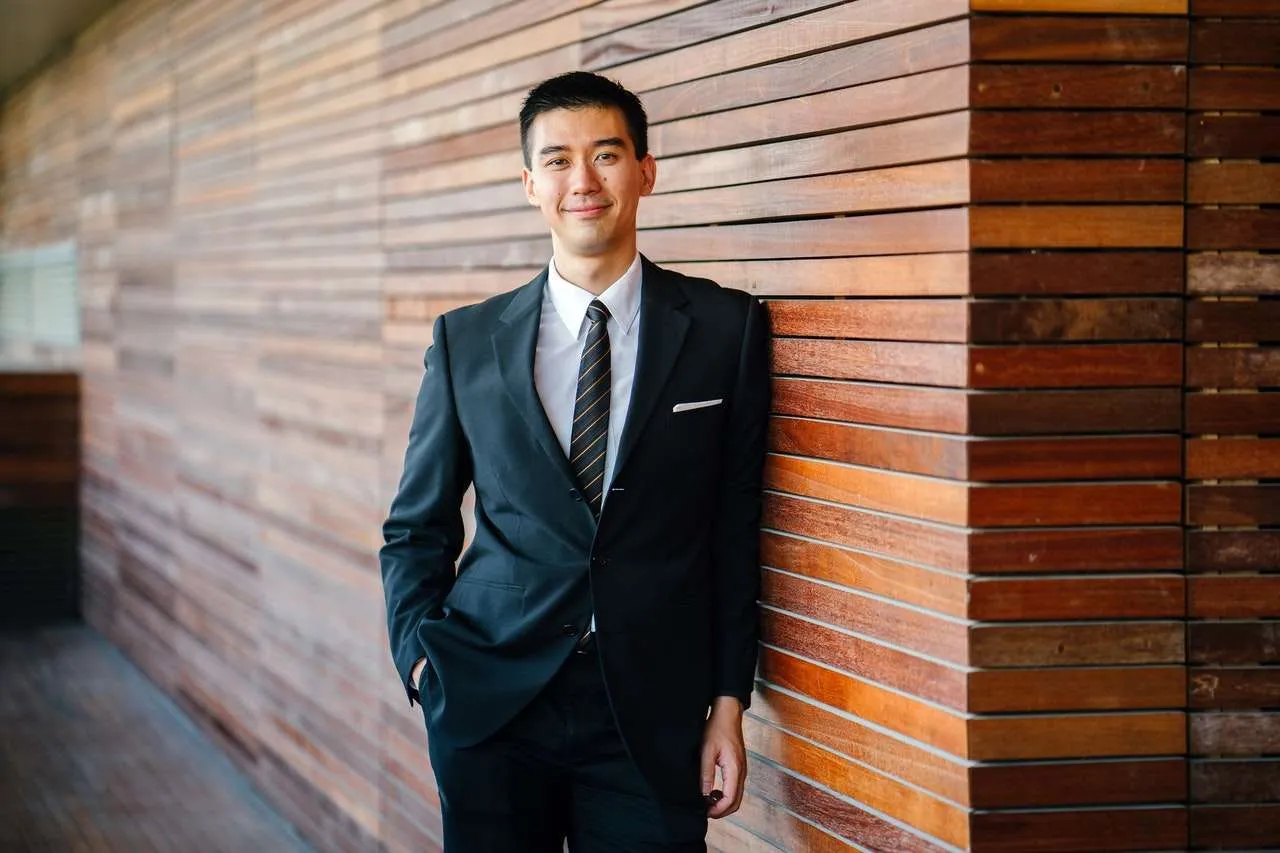 The Complete Guide to Your Business Green Card Options
Interested in a business green card? Explore your options with the immigration attorneys at Path Law Group.
Business Green Card Basics
The United States was built off of the efforts of a wide range of people, but two groups have garnered increased attention in recent decades — immigrants and entrepreneurs. 
These groups are not always mutually exclusive. Exceptional individuals from all around the world have had a substantial impact in shaping the nation's economy by starting a business. While there are numerous ways to start a U.S.-based business on a temporary visa, such as the E-2 visa, others seek a more permanent option. 
Thankfully, for those entrepreneurial immigrants who want to make the United States their long-term home, there are several options. If obtaining a green card is your goal, your business may be the key. At Path Law Group, we're dedicated to helping high-achievers like you immigrate to the United States, beginning with a comprehensive consultation where we'll thoroughly explore your business green card options. Keep reading for more information on how we may be able to assist you, then reach out to us to get started.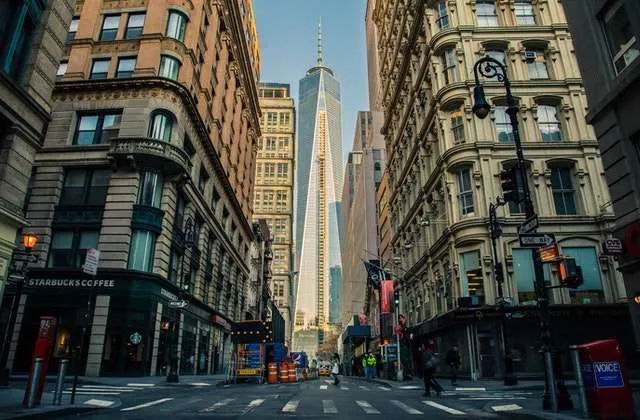 How to Get a Green Card Through Business in the United States
In order to discuss your business-based green card options, we first need to define what a green card is. In short, a green card is a permanent resident document that allows a foreign-born person to live and work in the United States for a period of up to 10 years. Green cards can generally be renewed, but lawful permanent residents may eventually be able to become naturalized citizens.
There are three primary types of green cards that may allow someone to gain permanent residence through business: the EB-2, EB-5, and EB-1. Most foreign business owners, prospective business owners, or business executives will qualify for one of these, but exactly which one you will want to pursue will depend on a number of factors, such as your role in the business, your credentials and background, and whether you are actively making a significant investment in a new U.S. business. 
When you consult the team of business immigration attorneys at Path Law Group, we will listen to your goals and help you determine the best course of action for your unique situation. We'll then work closely with you through each step of the permanent residence application process, serving as your trusted legal advisors to help you begin your career and your life in the United States as quickly and efficiently as possible.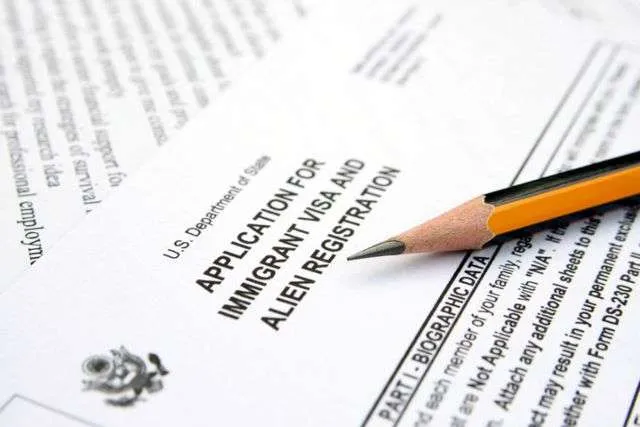 Getting a Green Card Through Business Ownership
One of the most common routes to permanent residence for business owners is the EB-2 visa. This employment-based green card is meant for three types of people: those with exceptional ability, advanced degree holders, and National Interest Waiver (NIW) holders. Due to the narrow requirements of the first two categories under U.S. Citizenship and Immigration Services (USCIS) guidelines, the NIW is often the most efficient route to a green card for entrepreneurial-minded immigrants.
Generally, an EB-2 applicant would need to have an active job offer from and be sponsored by a U.S. employer, who would execute a thorough recruitment process on behalf of the applicant to determine if there are any qualified workers already available for the position in the U.S. However, the NIW allows business owners to apply for themselves, effectively bypassing all of these additional steps. 
How to Bypass the NIW Requirements When Applying for a Green Card for Business Owners 
In order to avoid having to meet the NIW job offer and recruitment requirements when applying for an EB-2 green card as a business owner, you must be able to provide evidence establishing three things:
That you are capable of making the business succeed,
That your business will have a positive impact on the U.S. economy and culture, and
That waiving the requirements would ultimately benefit the U.S. 
This is tougher than it sounds. These requirements are quite vague, and proving them requires extensive documentation. If you are interested in applying for an EB-2 visa as a business owner, let Path Law Group apply their expertise and record of success in this area of U.S. immigration law to your favor. Your business immigration attorney will work closely with you to build a strong and thorough EB-2 petition that ensures that both your abilities and your business' prospective contributions to the United States are crystal clear. 
Starting a Business in USA: Green Card Through EB-5 Program
If you are starting a new commercial enterprise in the USA as a business owner or real estate investor, you may qualify for the EB-5 visa. This unique visa is reserved exclusively for investors and their immediate family members, but there are some limitations. In order to qualify for the EB-5, you must be ready to invest quite a bit of money into your U.S.-based for-profit business and you must be planning to live in the U.S. specifically to work on that enterprise. 
The exact amount of the EB-5 visa investment varies; the USCIS requires an "at-risk" capital investment of at least $1.8 million in most circumstances, but if the immigrant investor is starting the business in a rural or high unemployment area, the minimum investment amount is $900,000. In this case, you will have to prove that your business will create at least 10 full-time jobs within two years.
Unfortunately, these strict requirements mean that this visa type is out of reach for many foreign entrepreneurs, especially those who plan on starting a small business. However, it's still a great option for those who have the funds. If you are unsure whether you qualify for the EB-5 program, don't hesitate to reach out to our law firm to find out. If we determine that you do not meet these requirements, we may be able to help you find another business green card option that better suits your situation. 
How to Get an EB-1 Green Card Through Business Partnership
For those business-minded immigrants who aren't business owners themselves, the EB-1 visa is an excellent option. Generally, to qualify in this context, you must fall within one of two categories: managers and executives or people with extraordinary achievement. 
If you are a multinational executive or manager who has been employed at the same corporation for at least one year and plan to continue your work for this corporation in the United States, you may qualify for the EB-1C green card, which is exclusively reserved for managers and executives. PERM labor certification is not required to qualify for this visa category, but you will need to include a statement from your employer verifying the parameters of your work with your petition. You will also need to meet the USCIS's narrow definitions of a 'manager' or 'executive' and supply thorough documentation to support your case.
Also included under the EB-1 umbrella is the EB-1A visa, which is reserved for individuals exhibiting extraordinary ability in the sciences, arts, education, business, or athletics. Individuals falling within this category do not need to have a prospective employer, which is great news for business owners or partners who are self-employed. However, they do need to verify that they are entering the U.S. to work in their field of specialty and that doing so would benefit the U.S. 
Like other types of ability and achievement-based visas, the EB-1A green card has strict requirements to establish that the applicant has sustained national or international acclaim. While these requirements are not easy to meet or prove, having a skilled legal professional guiding you through the process can substantially increase your odds of approval. At Path Law Group, we will work closely and collaboratively with you to ensure that your strengths and accomplishments are well-reflected in your petition. Contact us today to begin exploring your options and begin your path forward.