A Complete Guide to the EB1A Visa
The EB1A Visa is a permanent residency visa reserved for foreign nationals exhibiting "extraordinary ability" in the fields of the arts, sciences, education, business, or athletics. Learn everything you need to know here.
What is an EB1A Visa?
EB1A is an employment-based immigration visa that is reserved for foreign nationals of extraordinary ability in the sciences, arts, education, business, or sports. 
There are numerous benefits to the EB1A Visa. According to the Immigration and Nationality Act, a job offer is not necessary as long as the foreign national is seeking permanent residence in the United States to continue working in the field in which he or she has extraordinary ability. Hence, self-petition is allowed. Additionally, labor certification is not needed, which can greatly expedite the process. Visas for EB1A are also current, which means that visas are immediately available for all nations in the first employment-based (EB-1) preference classification.
Contact an EB1A Attorney
Whether you are a petitioner or the talent, you must have quality legal guidance throughout each step of the EB1A Visa process. Contact Path Law Group for an assessment to discuss your immigration needs or read on for more information about the EB1A Visa's requirements, application process, processing time, and more.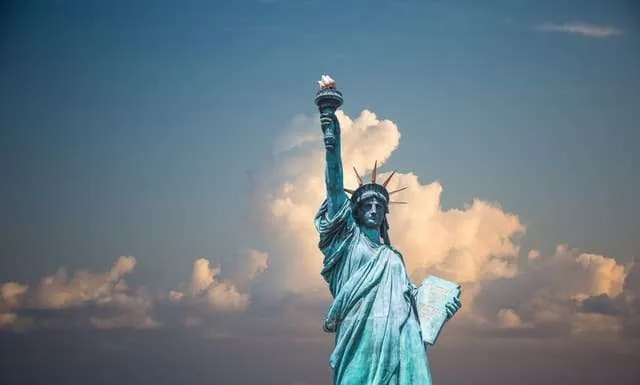 Basic EB1A Requirements
Of all of the green card options, the EB1A is one of the most esteemed and difficult to acquire. Receiving the EB1A Visa indicates that you have risen to the top of your field and have sustained national or international acclaim.
In order to be approved for an EB1A Visa, the petitioner should satisfy the following basic requirements:
The foreign individual has sustained national or international acclaim for his/her work.
The foreign individual will continue to operate in the field or venture in which he or she has attained recognition once in the United States.
The foreign individual's presence will benefit the United States.
It's important to note that many of these qualifications are subjective and situational, so you should always consult an immigration lawyer with extensive EB1A Visa experience prior to filing your petition to ensure that you follow the immigration route that's right for you.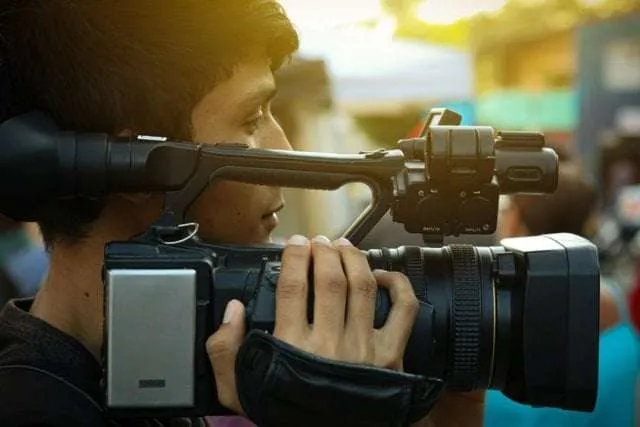 Additional EB1A Criteria
A distinguishing factor of the EB1A Visa is the requirement of "extraordinary ability". To satisfy this requirement, the prospect must be able to reveal that he or she is among a small portion of individuals who have risen to the top of his/her field.
This can be easily confirmed with a significant one-time accomplishment, such as a globally acknowledged award like the Nobel Prize, or an Oscar, Grammy, or Emmy Award. In the absence of a significant one-time accomplishment, a prospect should satisfy at least three of the ten elements listed below:
Performance in a leading or crucial role for establishments or organizations with a prominent track record
Published material about the prospect in professional trade publications or other significant media associated with the prospect's work in their respective field
Scientific and/or academic contributions of significance in the field
Involvement separately or on a panel as a judge of the work of others in the same or similar field
Authorship of scholarly articles released in professional trade publications or other significant media
High income or another considerably high reimbursement for services in relation to others in the field
Display of prospect's work in events or showcases
Significant prizes or awards in the prospect's field of extraordinary ability or accomplishment
Membership in associations requiring outstanding achievements
Commercial success in the performing arts
Reach out to our team of trusted immigration lawyers for individualized advice regarding whether you meet these qualifications or read our EB1A guide for additional information.
How to Apply for EB1A Visa
The majority of the other employment-based green card classifications require you to have an active job offer from a US company. The company hiring the petitioner needs to go undergo a comprehensive recruitment process to get a PERM Labor Certification, which can considerably increase the permit processing time.
Among the primary advantages of the EB1A Visa is that it does not require a PERM Labor Certification or a job offer from a US company. With the help of an immigration lawyer, the candidate has the ability to submit a "self-petition" on the USCIS I-140 form. This is among the quickest ways to obtain a green card for those who meet its strict qualifications.
As soon as your I-140 is approved and your priority date is current, your attorney will help you send your I-485 Application to Register Permanent Resident or Adjust Status in order to alter your status to EB1A. If the USCIS authorizes this application, you will formally be a legal permanent resident in the United States and you can begin to reap the benefits of bringing your career and life abroad.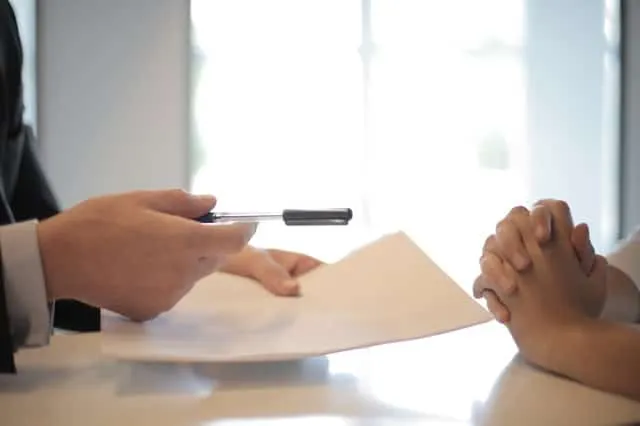 EB1A Processing Time
One of the most notable advantages of the EB1-A Visa is the expedited processing time. Other types of green cards not only need a company to go through the PERM procedure, but they likewise have backlogs that can considerably increase the wait time.
When you submit your I-140 petition, that date becomes your priority date. Every month, the Department of State launches a visa bulletin that offers the "last action dates" for that specific month. If your priority date either meets or passes the last action date in your nation, a visa number will appear and you can submit your I-485 application.
While candidates of some other permit classifications need to wait numerous years for their priority date to become current, the EB1 Visa classification tends to have all current dates. This means that you can change your status immediately after your I-140 is authorized. Keep in mind that this is not always the case, and there have actually been circumstances where the dates have retrogressed for the EB-1 Visa classification. You will want to examine the most up-to-date bulletin to be sure.
When it comes to your I-140 processing time, this greatly depends upon the caseload of the service center that processes your application. Usually, nevertheless, it tends to be around 6 months. If this is too long for you, you can opt for premium processing. This service, supplied by the USCIS, will reduce your petition's processing time to 15 calendar days for an additional cost. If the USCIS does not satisfy this due date, you will be reimbursed for your premium processing charge.
To further expedite your processing time, you may want to seek assistance from an immigration attorney while filing your EB1A petition. Having an expert's eye to look over and guide you through each detail can ensure that there are no errors that would lead to a denied or otherwise delayed application.
EB1A Approval Rate
As long as the petitioner provides a complete list of documents that prove his or her qualifications and extraordinary ability, the approval rate is almost 100%. In 2010, that approval rate was at 62% ⁠— however, it has gradually increased to the near 100% approval rate we have today.
Due to the intricacy of the EB1A application process, it is very important that candidates retain the services of a skilled immigration lawyer. This can greatly improve your odds of being approved. Path Law Group has substantial legal experience in helping people with EB1A applications and dealing with any issues that might take place. With an approval rate of nearly 100%, we take an approach that takes full advantage of the possibilities of a client's EB1A petition succeeding. Contact us today to schedule a consultation.